Intelligent Fire Detection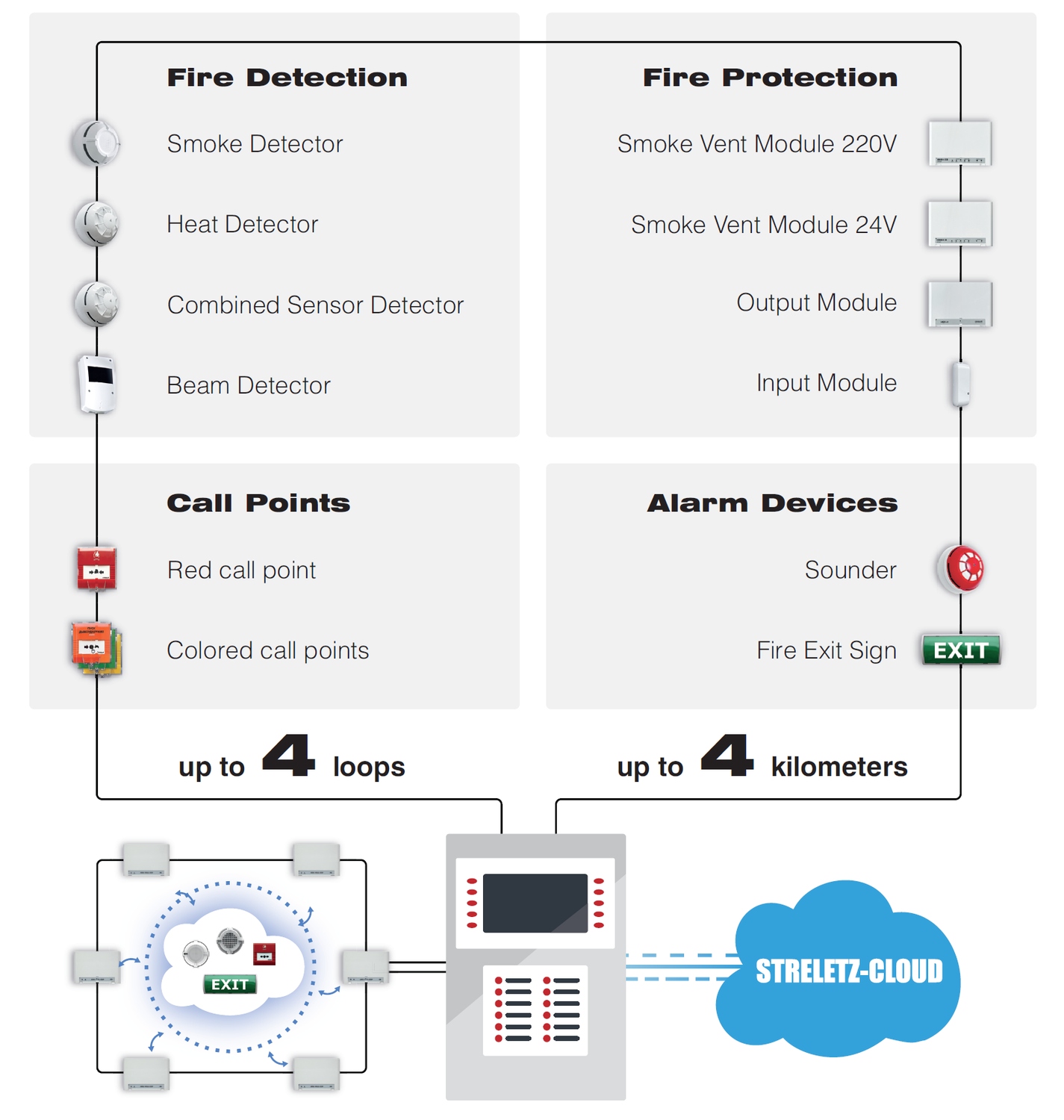 Intelligent Fire Detection Catalogue
Streletz-Cloud Service for a Wireless Fire System
Обработка видео...
Streletz-Cloud offers transparency with:
real-time monitoring of fire systems.

instant notification of faults and alarms.

access to device analog values for maintenance planning.

remote system configuration and programming.
All these features are available to you from anywhere in the world at any time.
You can use Streletz-Cloud through a web browser, mobile app, or desktop software, and your data remains secure on servers. Our robust end-to-end encryption guarantees confidentiality.
Technical characteristics

There are no standalone short-circuit isolators or communication modules that would occupy the address space.

If devices with the same addresses are connected to the loop, the panel will issue a warning, and the builtin LEDs on the devices will turn on.

The greater the maximum current, the more alarm devices can be connected to the loop.

This is achieved through high voltage in the signal line (36 V) and pulse width modulation.

Control panel repeatedly pings the devices ensuring delivery of fire signals without any delays. Connection integrity is constantly monitored and communication parameters are adjusted if needed.

The range covers all needs of fire protection: smoke, heat, and beam detectors, sounders, MCP's, VAD's, I/O modules and equipment for smoke vent system control.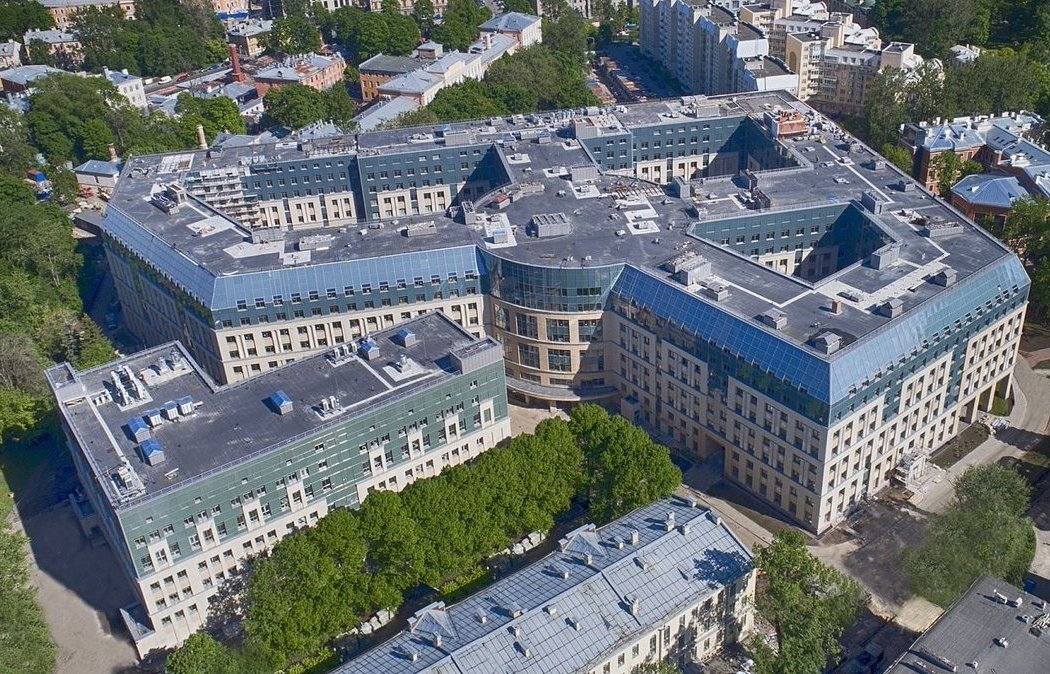 Hospital of Medical Academy, St.Petersburg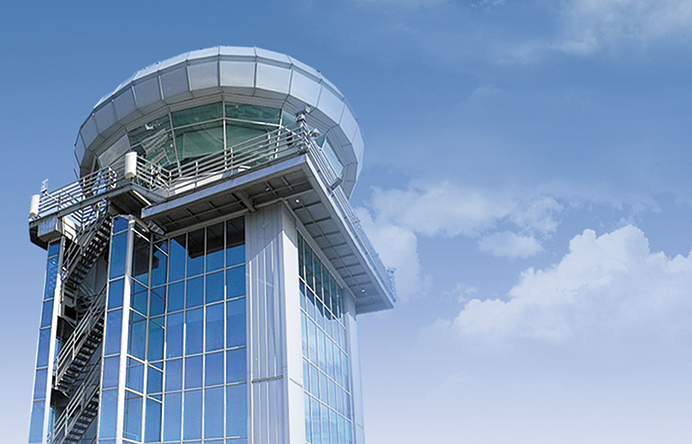 Vnukovo air traffic control center, Moscow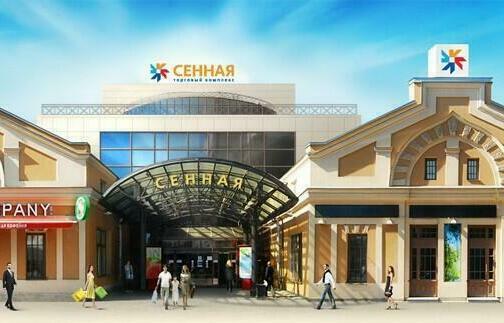 Shopping Mall, St.Petersburg

©2023 Argus Spectrum Ltd. All Rights Reserved.